Company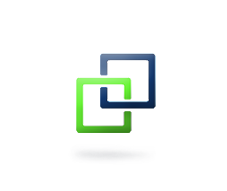 Starsoft mission is to
provide highly skilled IT professionals
tailored to the requirements of modern business practices. We aim to develop our business across the world to implement the
innovation, professionalism and customer service at the highest level
...
learn more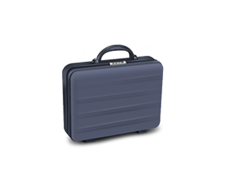 Starsoft works with commitment and expects the same from the candidates. We are looking for the best candidates in the field of information technology, employing people who are just beginning their careers and experienced professionals...
learn more
Contact
ul. Wita Stwosza 9B
83-000 Pruszcz Gdański
Poland
phone +48 58 732 27 20
fax: +48 58 732 27 24
contact form
Microsoft Partner
In 2010 the company received the prestigious
Microsoft Certified Partner
certificate, which demonstrates a high level of expertise in Microsoft technologies.
learn more